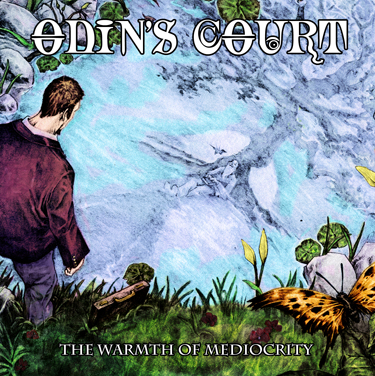 The Warmth of Mediocrity (2013):
This is the first album to feature LaFavors along with Brookins on lead vocals. The title track showcases a new and focused sound for the band, while the remaining tracks make the album an anthology, as these tracks are "reboots" of previously released songs that have been remixed & remastered.

Deathanity (2008):
An ambitious concept album analyzing the macroscopic effects mankindís actions have on the planet. In addition to a traditional rock configuration, this album utilizes saxophone, female backing vocals, interview clips, and sound effects to create a vast soundscape.

$20, Shipping Included!